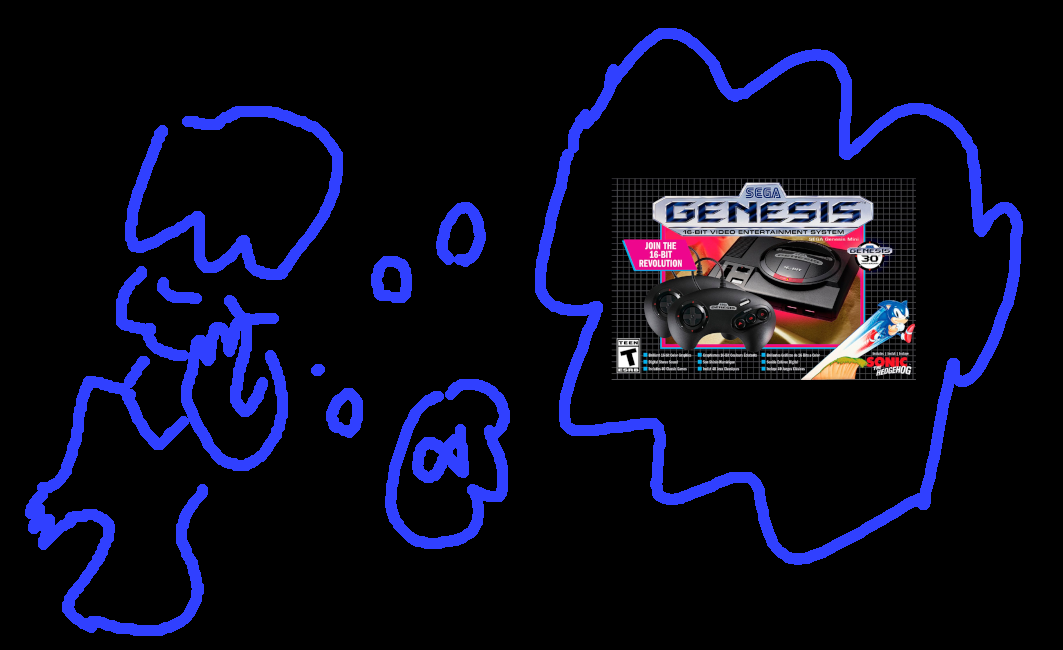 of course! its the sega mini. dreaming fondly of the wonderful gift for your friend's. enticing and mesmerizing...
"but wait, i dont even like video games!" -poetry lunedream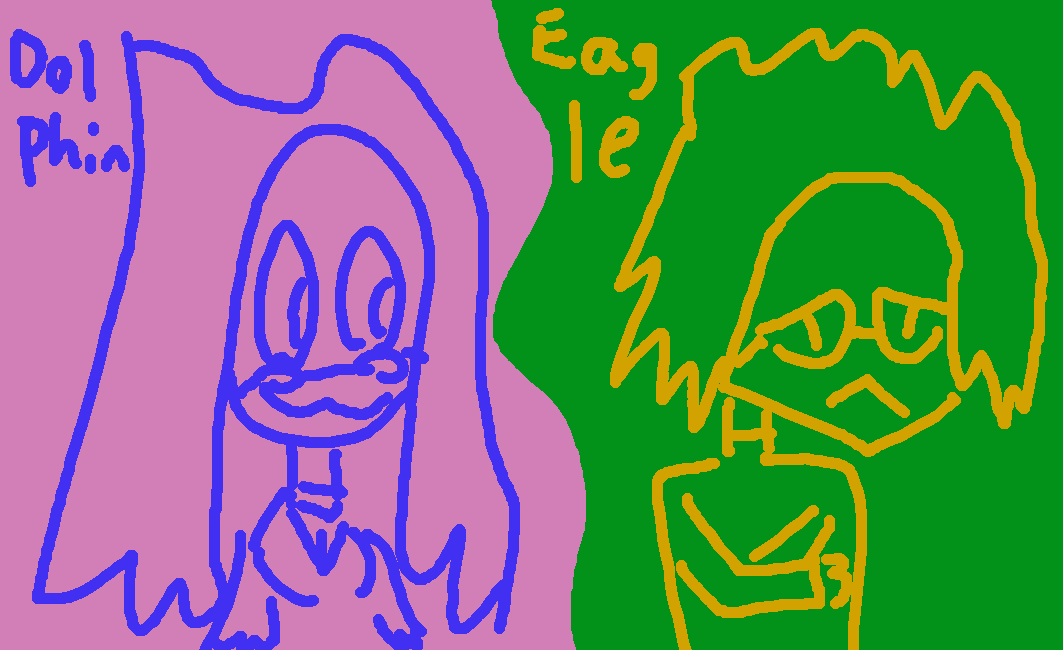 these girls are pretty easy to shop for. theyre gamers, so they hate everything equally. dolphin grew up on SEGA GENESIS, but mostly likes games with a strong element of GAMEFEEL and PLEASURE. meanwhile, eagle likes games that are "boring." poetry lunedream looks up and notices her phone is ringing. why does she have a home phone?